This is Page # 17 - Exclusive

Embroidered Curtain

90" Panels


To Purchase TWO PANELS in the SAME DESIGN -just Click the PayPal Buy Now Button Twice.
The only way to see your discount prices is by Clicking on the "PayPal Buy
Now" Button. Then YOU MUST CLICK ON PAY PAL TO PLACE YOUR ORDER. Fill in the Form Completely and we will ship the order ASAP.
Our Discount Prices are Unbeatable . . . To avail yourself to a better price on quantity purchases of 2 or more pieces or items . . . you need to call Harold @ (910) 352-8010 any evening after 6 p.m. and before 10 p.m. You will not be disappointed.
Most of these Curtain Panels are imported from France & Italy & are Hand Decorated
(BELOW):Dahlia Embroidered Curtain Panel 90 Long BLUE Floral Hand Decorated - MADE in FRANCE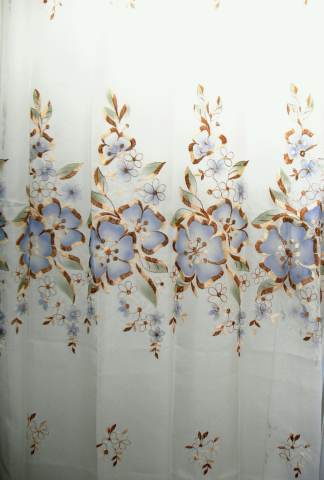 (BELOW): Garden Path Italian Embroidered Curtain Panel 90 Long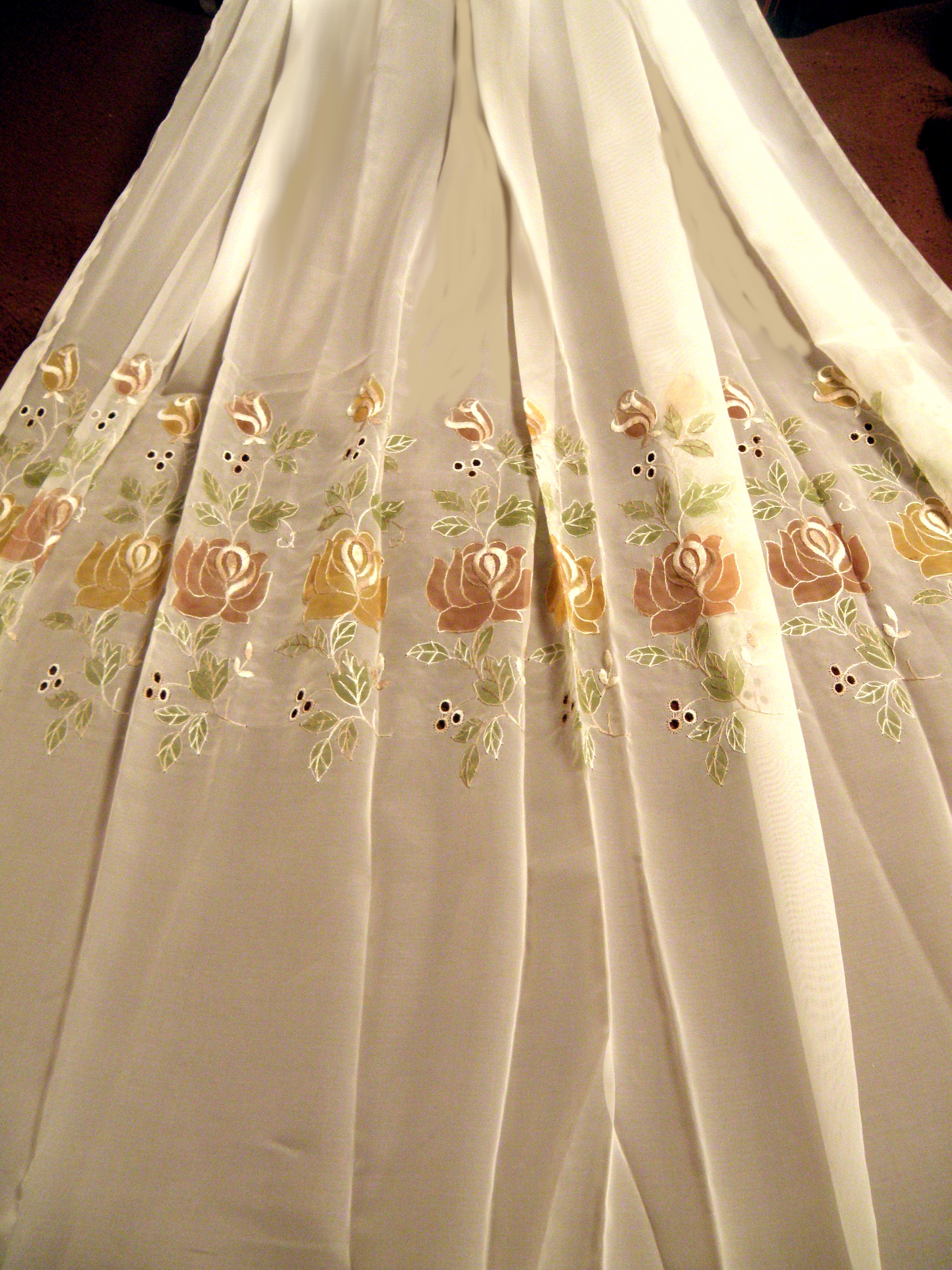 (BELOW): Butterfly Embroidered Curtain Panel WHITE 84 Long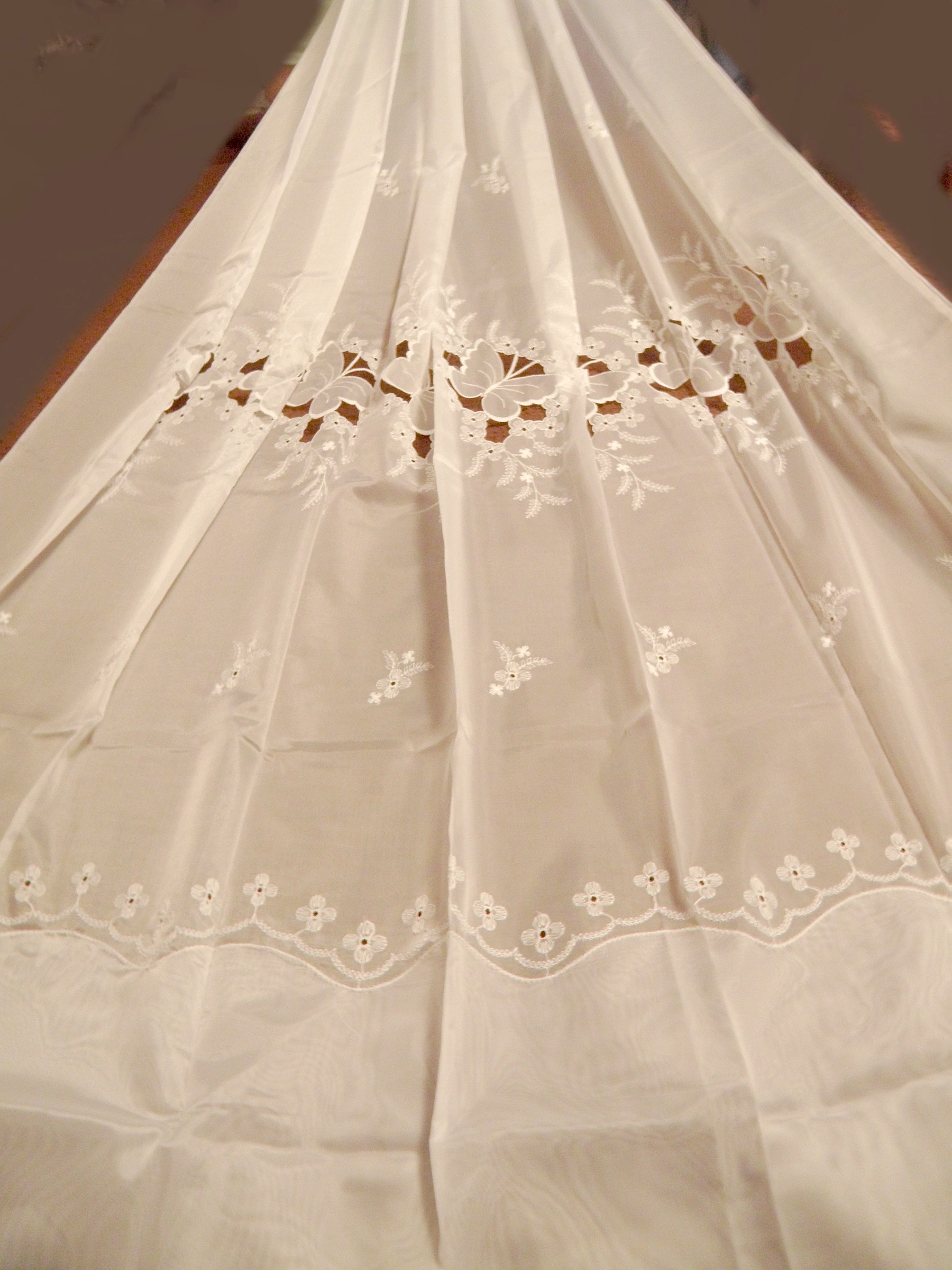 (BELOW): Rosa Italian White Embroidered Curtain Panel 59 Wide x 90 Long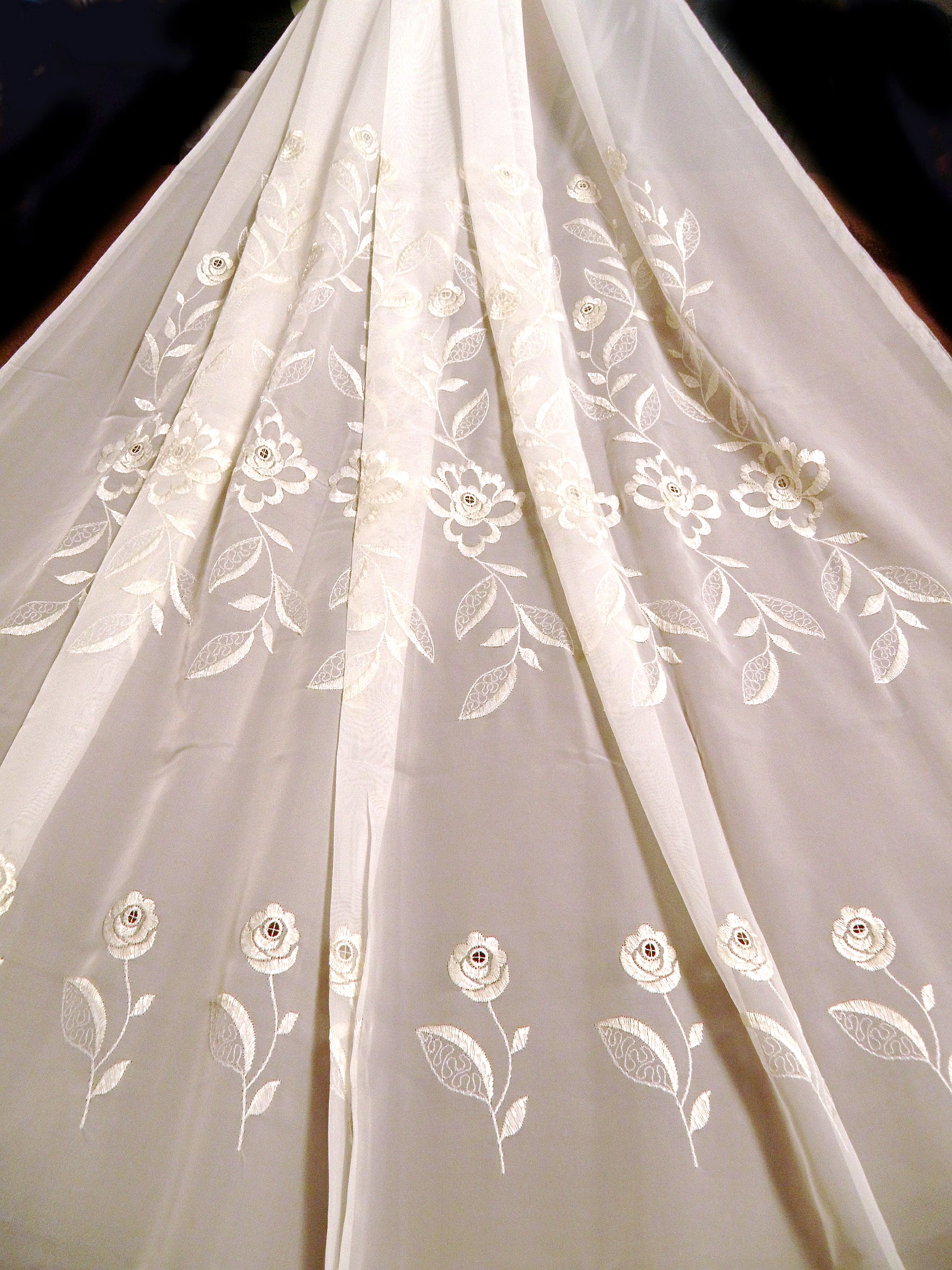 (BELOW): ELISE Eyelet Embroidered White Curtain Panel 95 Inch Long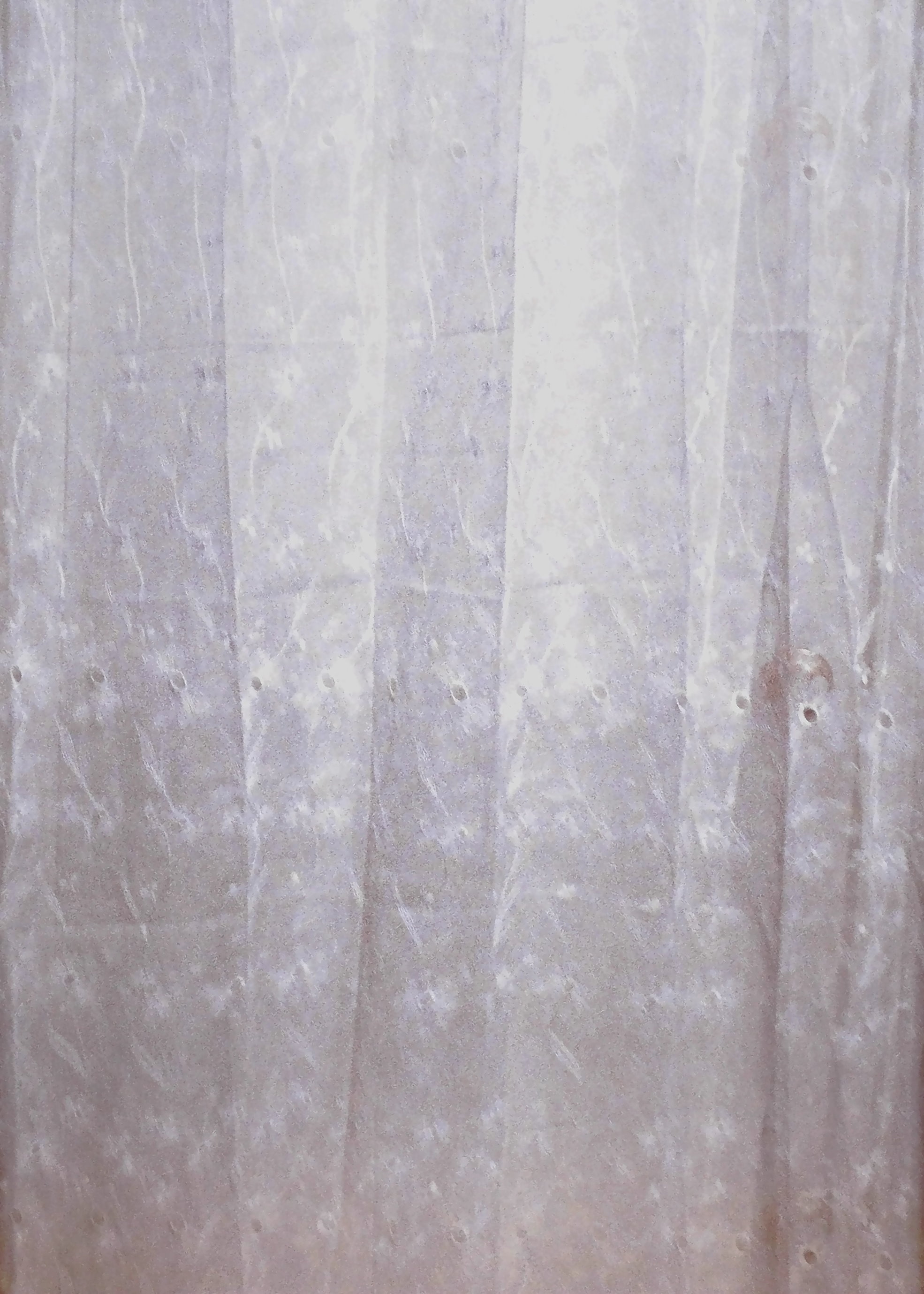 (BELOW):Trieste Italian Embroidered Curtain Panel 90 Long