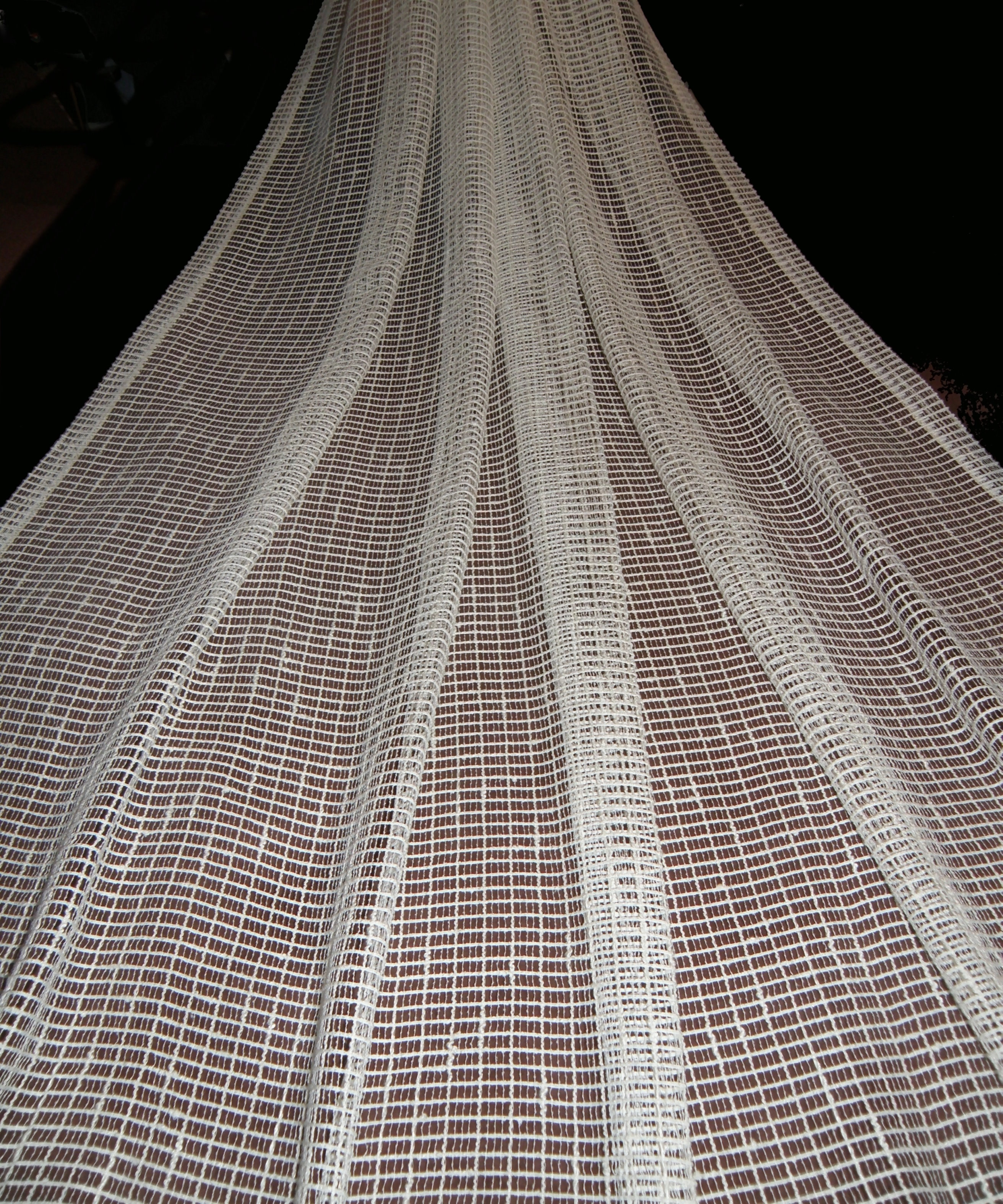 (ABOVE): Style 275 Natural Color (If we are unable to fill your order with the color shown, we may have to substitute a slightly different color) Open Weave Curtain Panels - SOLD by THE PANEL ONLY. Please submit all Information Required including TELEPHONE NUMBER
The only way to see your discount prices is by Clicking on the "PayPal Buy Now" Button. You will not be obliged to purchase the item by doing so, unless you fill in the form. Then all you need to do is click on the Link - "Pay with Pay Pal" to purchase the item
The Curtain Panels above are *60" Wide X 90" Long and have Weighted Bottoms for graceful hanging (*58-60 Inches Wide per panel)

The 100% continuous filament yarns were produced in Europe by a Famous Mill and then sent to the U.S. and manufactured primarily for us by the hundreds and we sold & distributed them from our Retail Warehouse.
This Quality Window Treatment can be used year round for its unique beauty and functional qualities.
They are guaranteed machine washable, and never need ironing. The two weaves shown above are #226 on the left and #275 on the Right. Each Panel measures approx. 60" Wide and have a 1 1/4" Rod Pocket Top.
*Our Regular (Discount) Price on these Panels were $34.95 Each.
We have just a limited quantity left and are offering them out at just . . . (to FIND The Exciting LOW Price Just Click on The PayPal Buy Now Button Just to the LEFT

THIS OFFER WILL BE WITHDRAWN WHEN OUR SUPPLY IS EXHAUSTED
===================================================================================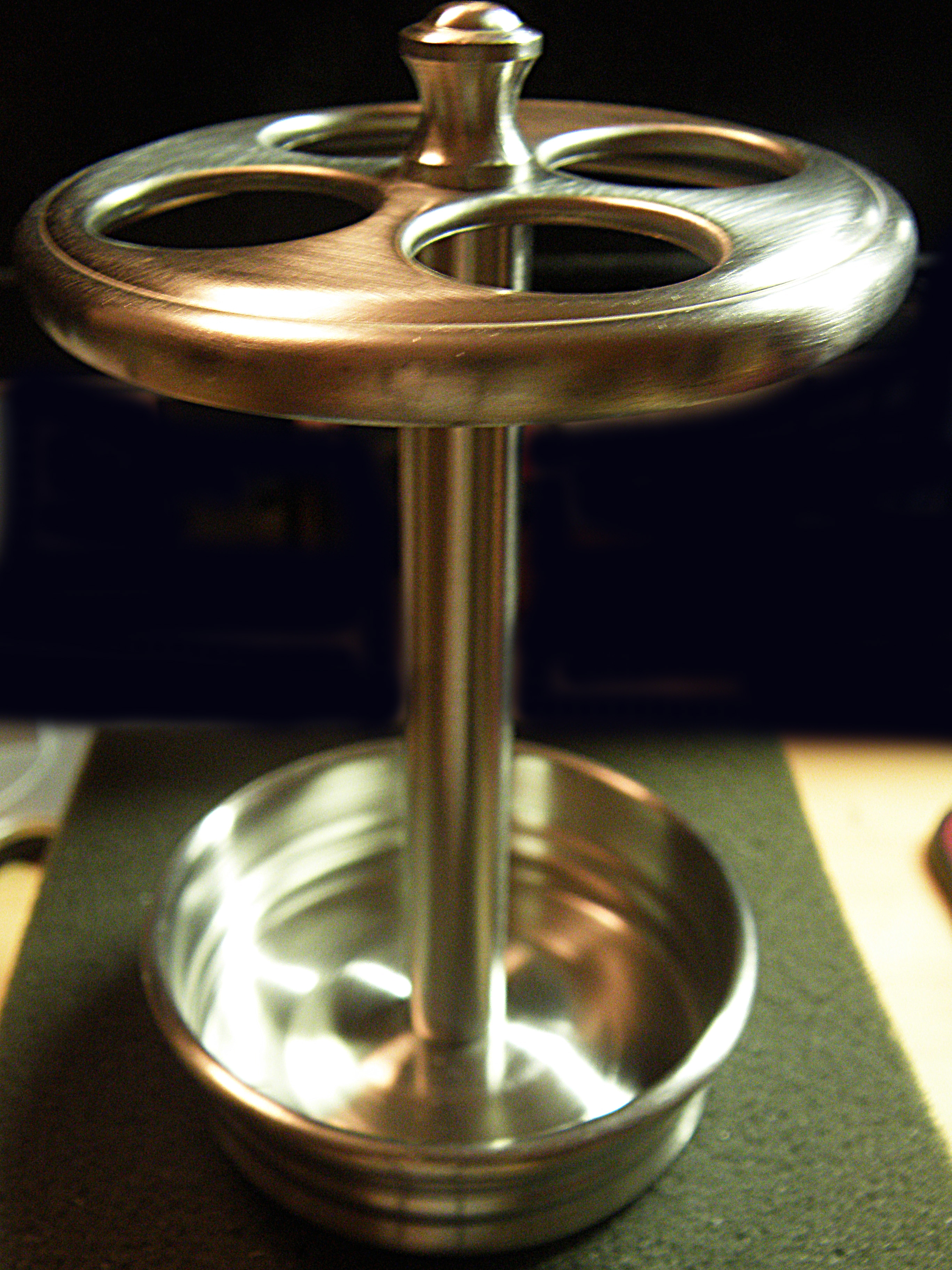 (ABOVE): Chrome Finish Toothbrush STAND - Chrome Cup Base
(ABOVE): Chrome Toothbrush Stand Holder with Porcelain Base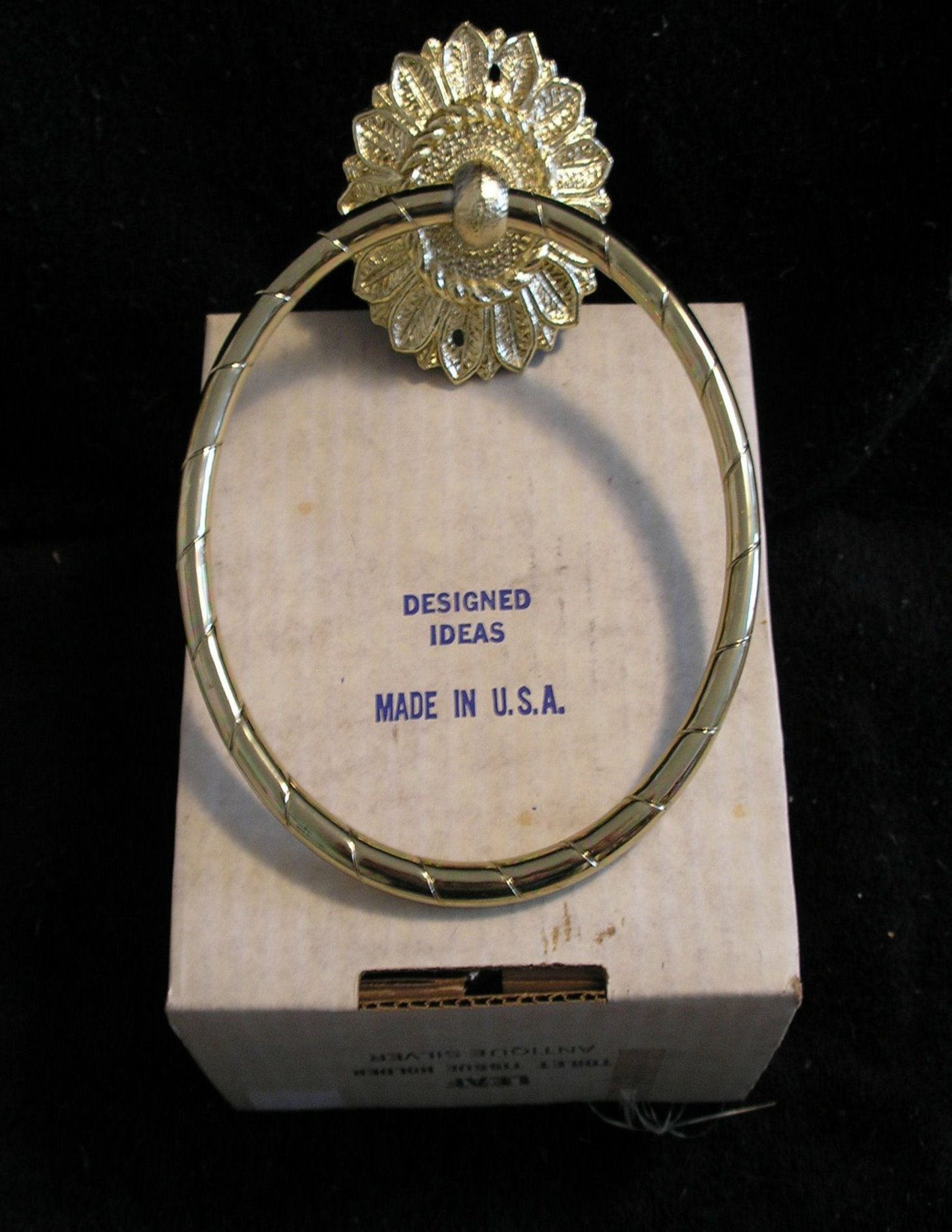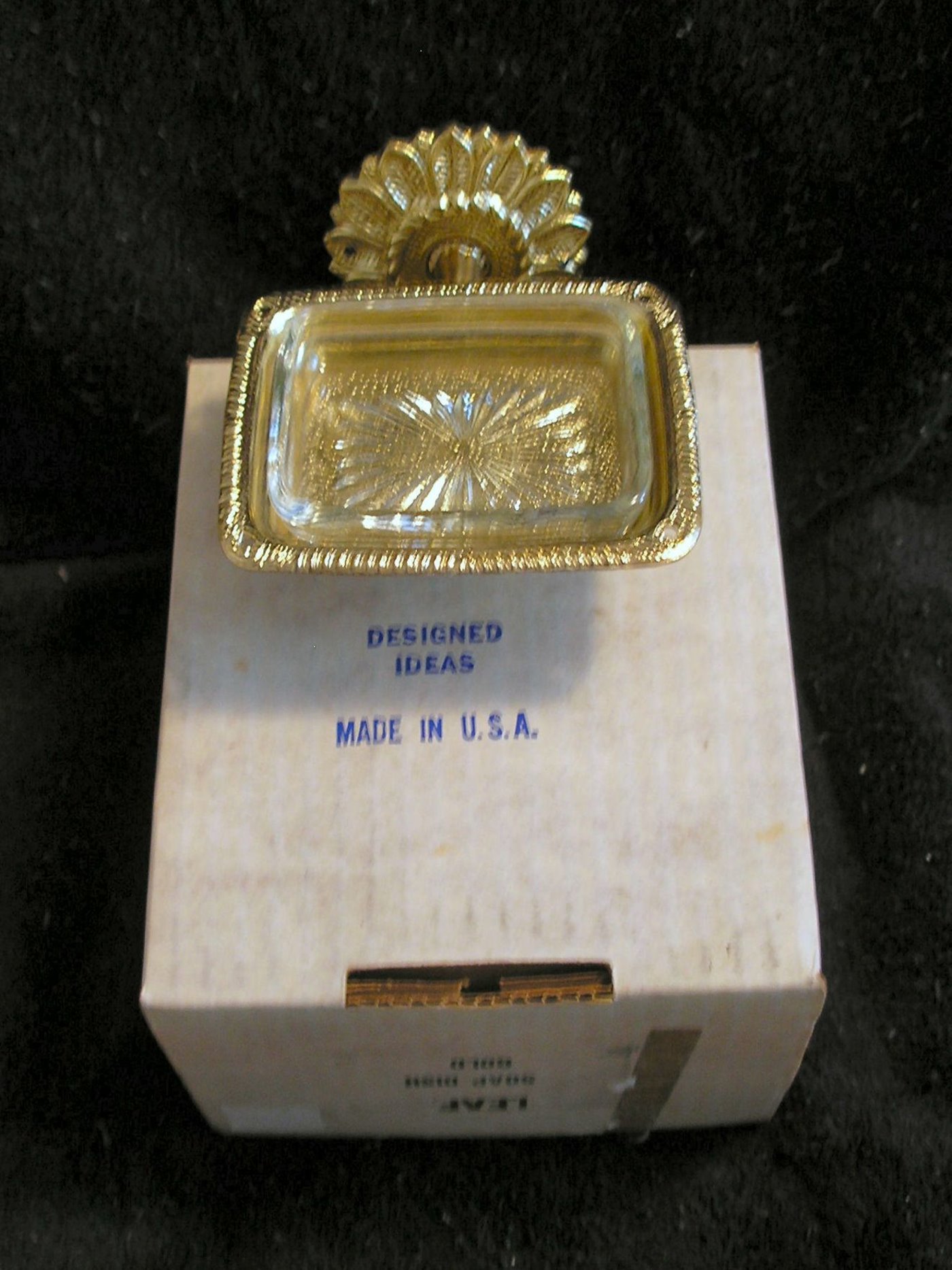 The only way to see your discount prices is by Clicking on the "PayPal Buy
Now" Button. Then YOU MUST CLICK ON PAY PAL TO PLACE YOUR ORDER. Fill
in the Form Completely and we will ship the order ASAP.
(ABOVE):Fieldcrest 5 x 6 Foot 100% DuPont Nylon Bathroom PINK Carpet